Director's Message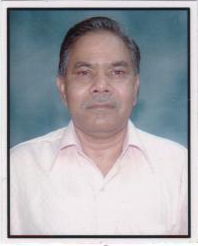 However vehement the situation turns out be what keeps a tenacious mind going and growing is preparedness, sense of forthoughtness and strategic planning.
These three when blends together directs us towards the process of magnification taking the operational quality to a whole next level. We, at Alka forgings bid to be one of the most competitive companies in the business accenting efficiency in the operations, trustworthiness for our customers and thrust on over all working.
We are a blend of combinations like strong management team work and more stronger team management with our professional and persistent workface lead by a clear vision to establish a medium, a platform that provide unique specialized services to the various vital business sectors. This being our paramount concern. The key to our success can briefly be summarized with our absolute, resolute efforts to create a magnum opus in each of our job. Our company's sights are on the future, but we are diligently aware of their customers' needs in the present.