About Us
It all started with a thought like about 15 years back. A thought to make a difference not just into the industry we wanted to work into but most importantly into the life of those who seek not just high quality and reliable products but also who believe is "quality comes first". We are an eminent organization with ISO 9000-2008 organization.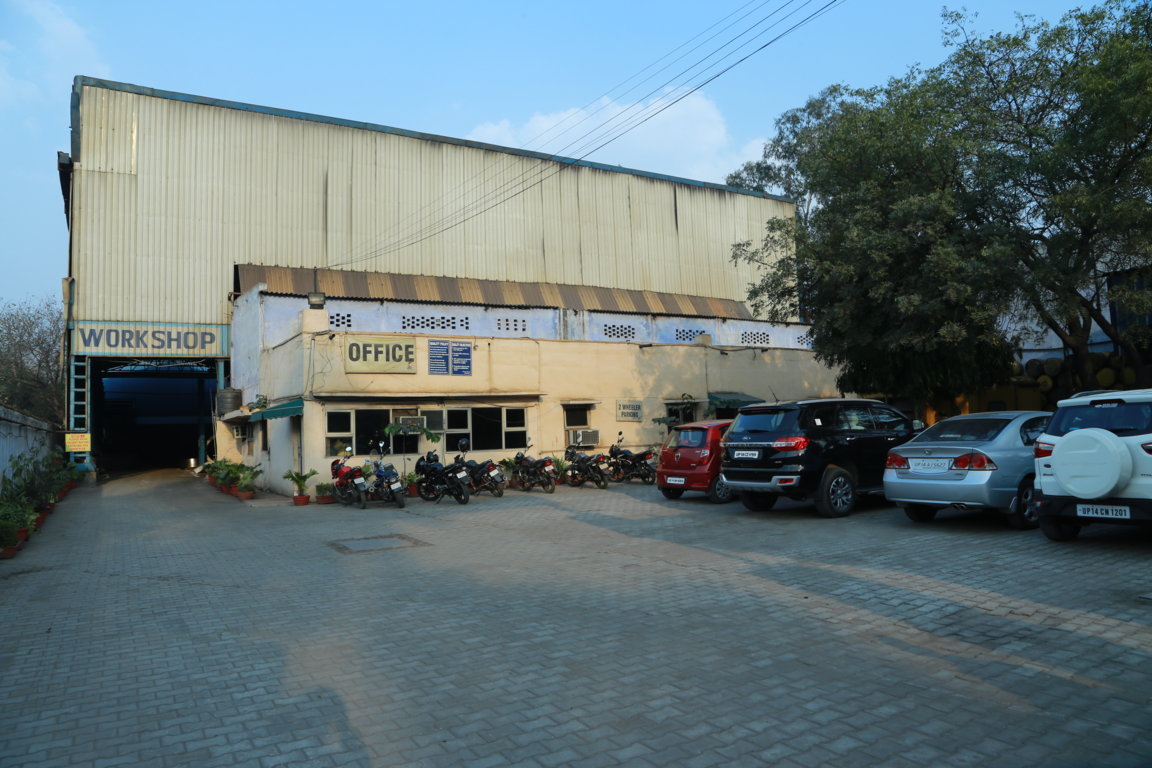 We have branched ourselves through the varieties of products that includes hollow tubes, Hydro Turbine Shafts, Rectangular Blocks, Gears and steel shafts and Gear and Gear Rings.
If we talk about the heterogeneity of our products, we offer cross Heads, Cross Heads, Hydraulic Couplings & Stuffing Boxes, Windmill Products and Non Standard Forging. We bring Forged Rounds, Forged Flanges, Gear Couplings, Pinions & Piston Rod and Industrial Gear Rings for our clients to avail the best, as we firmly believe in providing the best to our clients in terms of quality and timely delivery. With the use of latest technology and the support from skilled professionals, we have acquired a rich client base not only in India but also in countries like Australia, Germany, South Africa, and USA and Saudi Arabia.