Employees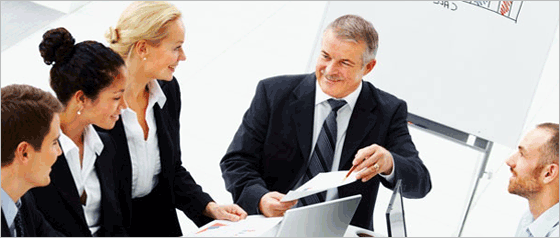 We are backed by a team of immensely talented and experienced professionals. They have industry experience of many years and have thorough knowledge in their respective domains. We ensure that the team members undergo regular training to further enhance their acquired skills and also keep themselves updated about the market scenario. Our team comprises of the following:
Technicians
Quality controllers
Research and development associates
Sales and marketing personnel
All of the above mentioned professionals work in close coordination to ensure smooth production and hassle free delivery of products to clients across the globe.